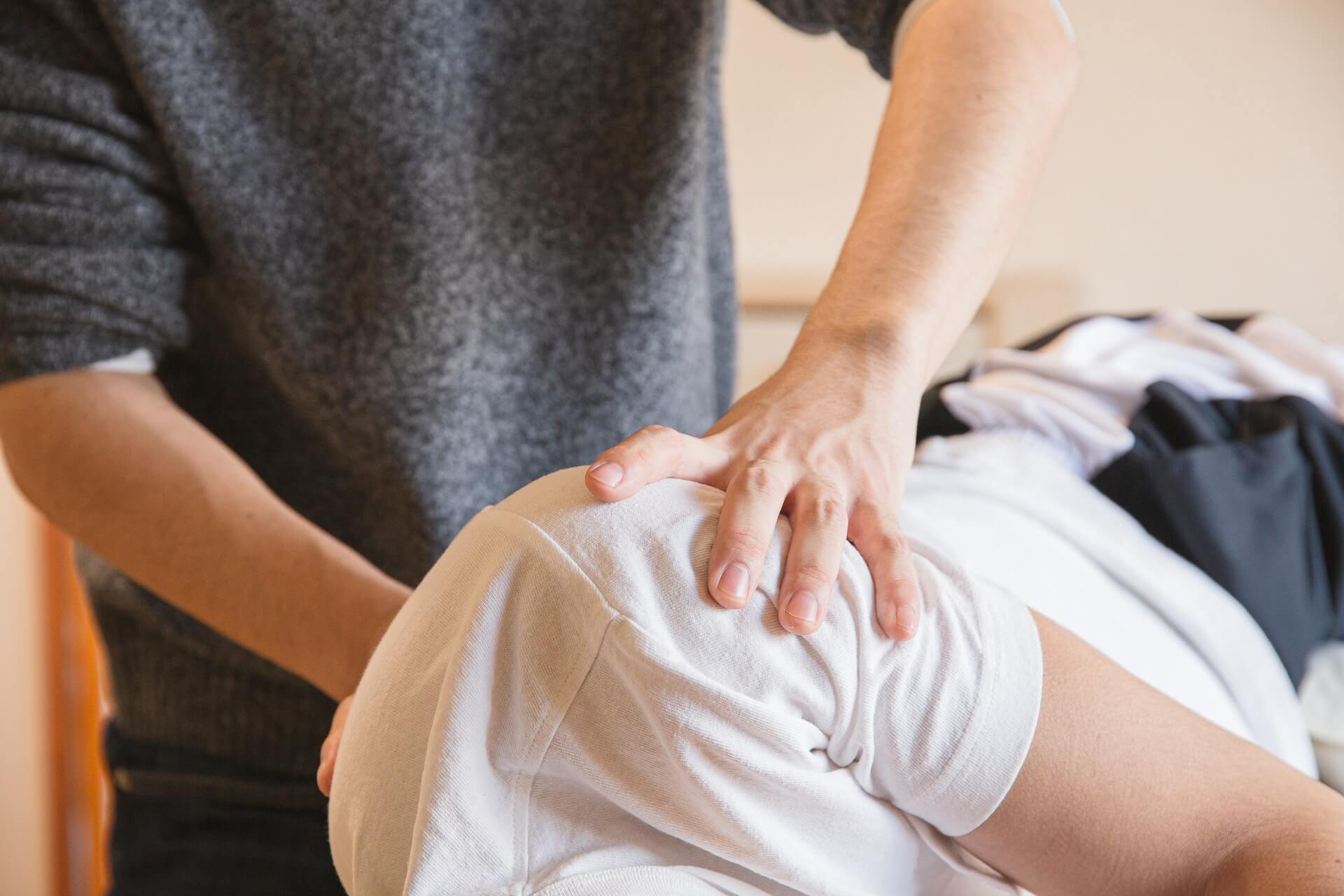 Say Goodbye to Pain & Hello to Comfort!
Our experienced Chicopee, MA, chiropractor at Andrey's Family Chiropractic uses non-invasive techniques in an effort to alleviate patients' chronic pain and range of motion limitations.
Experienced Chiropractor
in Chicopee, MA
We are a family-friendly chiropractic practice that provides expert care based on the latest scientific knowledge. Our treatment facility is modern, clean, and features state-of-the-art diagnostic technology. Our top priority is ensuring our clients are satisfied with their experience, so we will always give you our undivided attention during your treatment.
Get In Touch
So why choose Andrey's Family Chiropractic?
We understand that every patient who seeks the services of a Chicopee, MA, chiropractor is motivated by his or her own unique needs, so we make our treatment plans as specific as possible to address them. Contact Andrey's Family Chiropractic today for more information about the non-invasive, specific, scientific, and evidence based chiropractic care we offer.
Friendly, Knowledgeable Staff
Clean & Modern Facility
Specific, Scientific Care
You are Our #1 Priority
Family Oriented